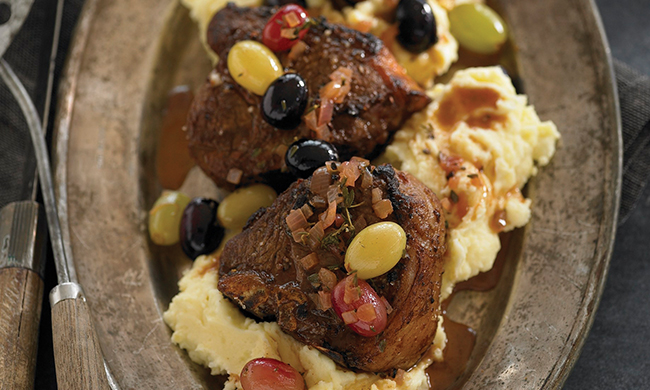 (Family Features) In Smoked Paprika Lamb Chops with Fresh Grape Sauce, grapes provide a delightful sweet-tart accent to the savory meat. Juicy grapes also help balance the spicy kick of Hot Honey Roasted Broccoli with Grapes and Almonds.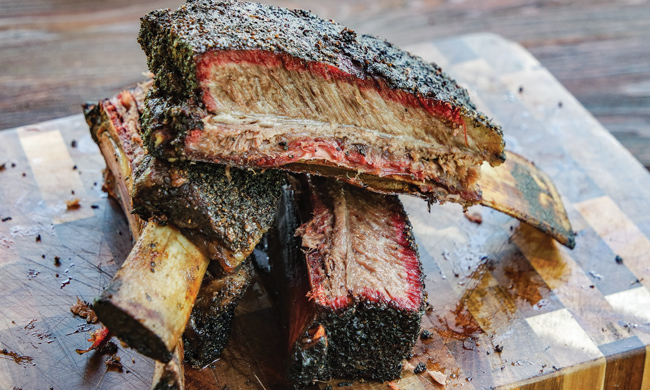 (Family Features) You can bring barbecue flavors home and cook like a pitmaster with dishes recreated from the series and developed by "Hardcore Carnivore" cookbook author Jess Pryles, including Smoked Chuck Beef Ribs, Grilled Jalapeno Cheddar Meatballs and Szechuan Skirt Steak with Crispy Rice.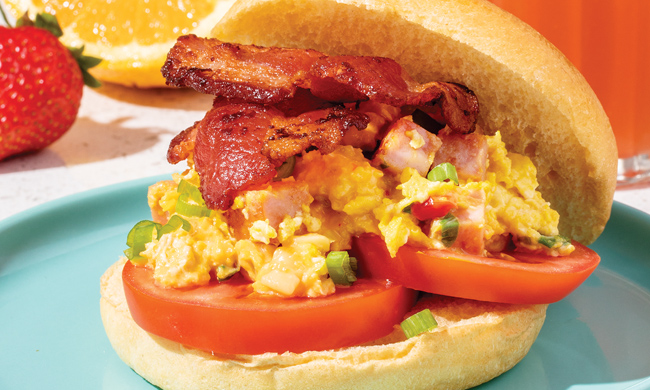 (Family Features) To kick off the day right, try these Thick Cut Bacon, Ham and Pimento Cheese Breakfast Sandwiches. For a midday pick-me-up, Asian Cajun Po' Boys offer a mouthwatering kick.