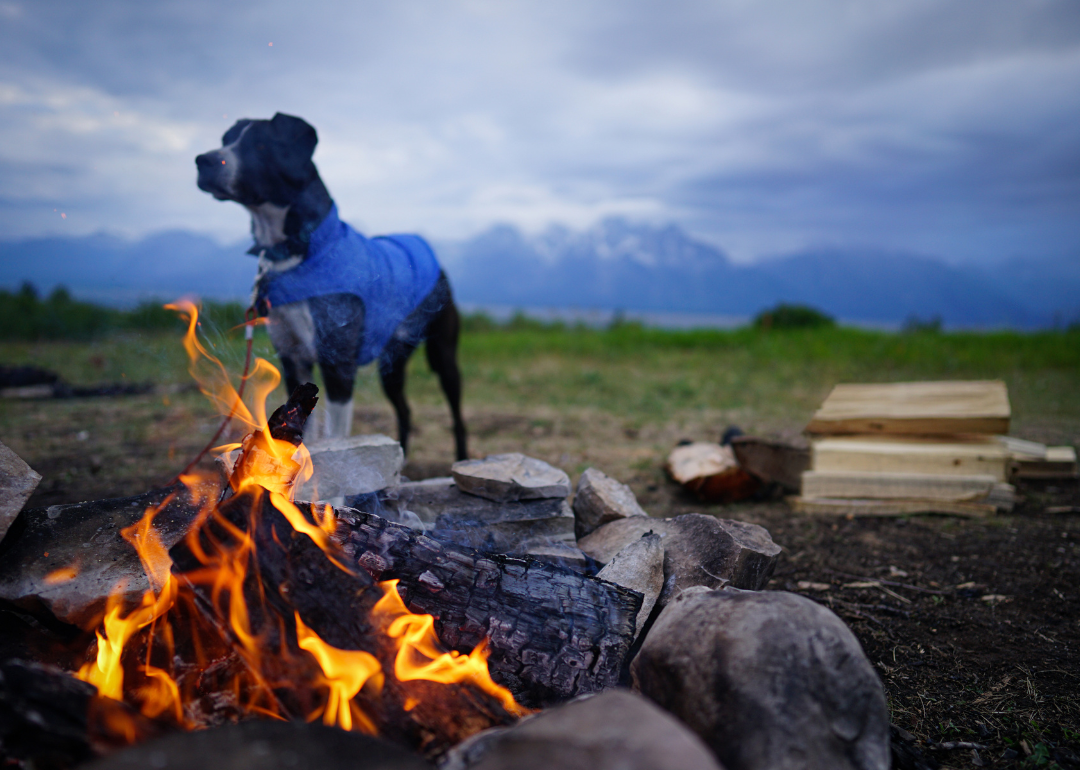 The most popular dog names of 2022 in every state
Take a look at the top 10 paw-pular names by state and Washington D.C., brought to you by Wag!.
5 Ways to Treat Your Furry Friends
(Family Features) May is National Pet Month, making it a "purr-fect" time for families to spoil their furry family members. From pet food to apparel and toys, celebrate with these fun ideas.