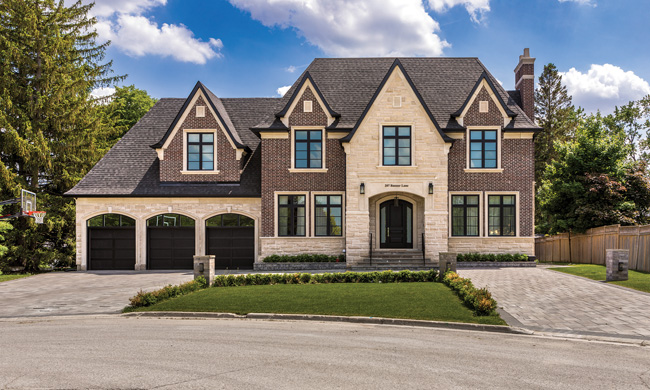 Trending Colors and Textures Inspire 2023 Home Design
(Family Features) Over the past year, architectural design saw a surge in nature-inspired, earth tones, such as calming shades of blue and green. Homeowners can expect this trend to continue into the coming months, but with warmer, richer colors.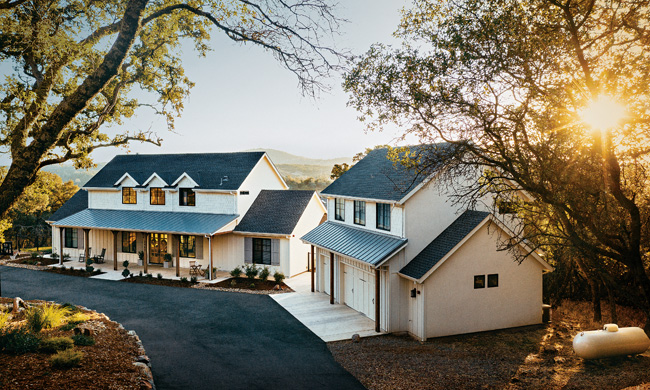 Clean Energy Home Upgrades: Make dependable environmental improvements
(Family Features) Consider these environmentally friendly upgrades to diversify your home's energy sources, reduce energy consumption and ensure your home is well-prepared to withstand interruptions to power service if the electrical grid fails.